Ritz Teens
Teens rock out in the kitchen like pros. In these fun-filled classes,  the chef passes along the know-how adolescents need so they can explore their talents with both sweet and savory receipes.
Other fancies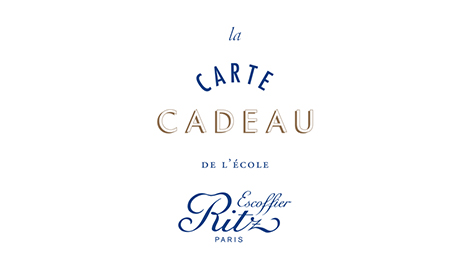 Gift Cards
Offer a cooking or pastry class with an Ecole Ritz Escoffier gift card. 
Whether your guest dreams of cooking like a Chef, is a vegetarian gourmet or loves luxury street food, we have the the perfect class.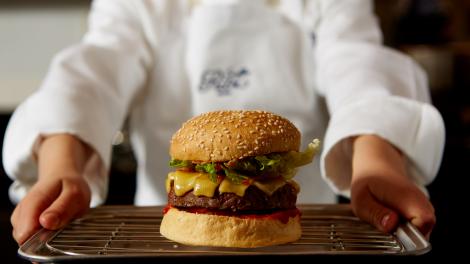 Ritz Kids
For ages 6–11: The simple art of cooking, for the pleasure and pride of saying "I did it all by myself."