Haute Couture Cuisine

From 220€
Inspired by L'Espadon
Reach for the stars:  with a little help and advice from our chefs, you'll create exceptional dishes inspired by L'Espadon, the Ritz Paris's gastronomic restaurant. 
Festive Cuisine
Learn how to make appetizers and main courses that give special occasion luncheons and dinners all the panache of haute cuisine. 
Other fancies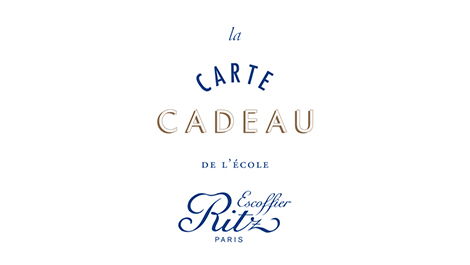 Gift Cards
Offer a cooking or pastry class with an Ecole Ritz Escoffier gift card. 
Whether your guest dreams of cooking like a Chef, is a vegetarian gourmet or loves luxury street food, we have the the perfect class.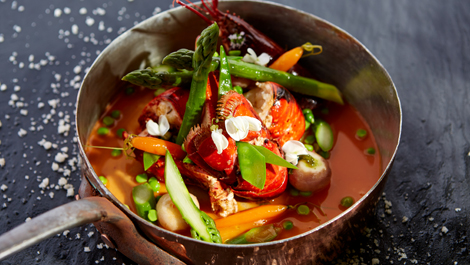 Chefs' Top Techniques
The art of the jus, carving, and cooking to perfection: Learn the fundamentals of French cuisine so that you, too, can cook like a chef.