Traditional Dishes

From 170€
Bistro Mania
Learn to make the generous, rustic dishes typically found on chalkboard menus: In truly Parisian bistros, these simple, timeless recipes are the headliners. A 100% bistro master class, where satisfying dishes and good humor come in equal portions. 
Regional Cuisine
Discover France through its regional cuisine, from Alsace to Provence and Normandie to the Rhône-Alpes. Local products and specialties make for a delicious geography lesson.  
The Ritz Escoffier Héritage Class (1898-2016)
Among the recipes Auguste Escoffier dreamed up for the hotel's opening in 1898 were Huître Favorite, Rissoles Victoria, Consommé Montmorency and Suprême de volaille à l'Élysée. Revisit the classics with our chefs and savor a deliciously Ritzy flashback. 
Other fancies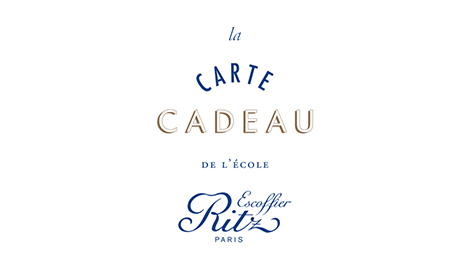 Gift Cards
Offer a cooking or pastry class with an Ecole Ritz Escoffier gift card. 
Whether your guest dreams of cooking like a Chef, is a vegetarian gourmet or loves luxury street food, we have the the perfect class.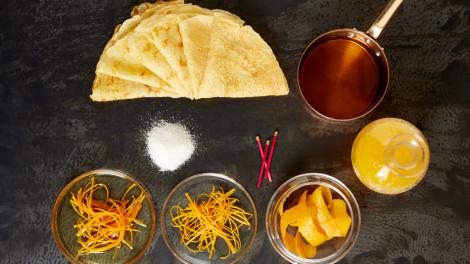 Traditional Desserts
A delicious course on mastering the great classics that have always been the highlight of the French art of dessert-making and the stars du jour at Parisian brasseries.