1 day cooking class

From 450€
Fish & Shellfish
Learn the secrets behind cooking seafood products. Our chefs will teach you  the various aspects of how to choose, cut and cook them.
Meat & Poultry
The secrets behind meat and poultry preparations: our chefs explain how to choose products, the best ways to cut and cook them, and more...
Useful information
- Class taught in French and consecutively translated into English.
- Some steps of the recipes are carried out as a group.
- Share a convivial moment with the Chef at lunchtime while enjoying two dishes you prepared and take away the dishes prepared in the afternoon serving 1 person.
- The detailed recipes, a personalized certificate and the Ritz Escoffier school apron are given to each participant at the end of the class.
Other fancies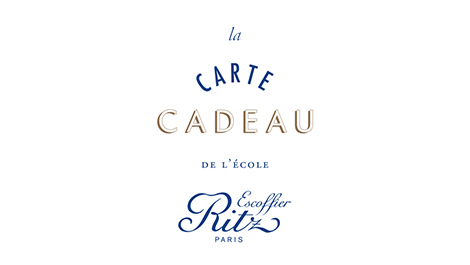 Gift Cards
Offer a cooking or pastry class with an Ecole Ritz Escoffier gift card. 
Whether your guest dreams of cooking like a Chef, is a vegetarian gourmet or loves luxury street food, we have the the perfect class.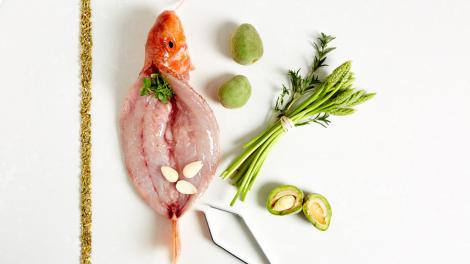 4-hour cooking class
The art of the jus, carving, and cooking to perfection: Learn the fundamentals of French cuisine so that you, too, can cook like a chef.