Signature AteliersClasses and Ateliers for all
From  masterclasses given by the Head Barman at Bar Hemingway to workshops led by experts with various talents, observe, learn and unravel the closely guarded secrets of their craft.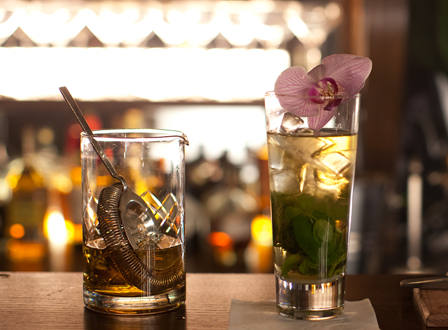 Cocktails stories
At the Bar Hemingway with Colin Field: An anthology of Ritz Paris mixology.
"In all arts the enjoyment increases with the knowledge of the art."
D'autres envies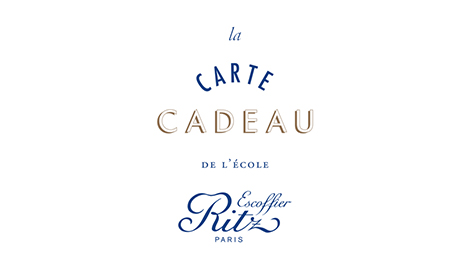 Gift Cards
Offer a cooking or pastry class with an Ecole Ritz Escoffier gift card. 
Whether your guest dreams of cooking like a Chef, is a vegetarian gourmet or loves luxury street food, we have the the perfect class.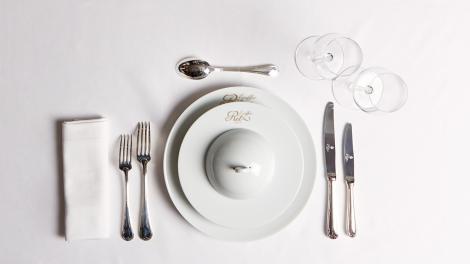 Gourmet Events
Whether it's an occasion to bring together colleagues or collaborators, or savor a moment with family and friends, share a unique and unforgettable culinary experience at the Ritz Paris.