French cuisine - Advanced level
Made-to-measure: this training course is composed of 11 themes. You are free to set the menu or to choose, à la carte, the classes that best correspond to your wishes and needs. For those who complete the entire course, and subject to availability, it is possible to complete this program with a three-week training module in the kitchens of the Ritz Paris. 
Course objectives
• to broaden cooking techniques
• to better understand international cuisine
• to appreciate vegetarian cuisine and cooking for well-being
Other fancies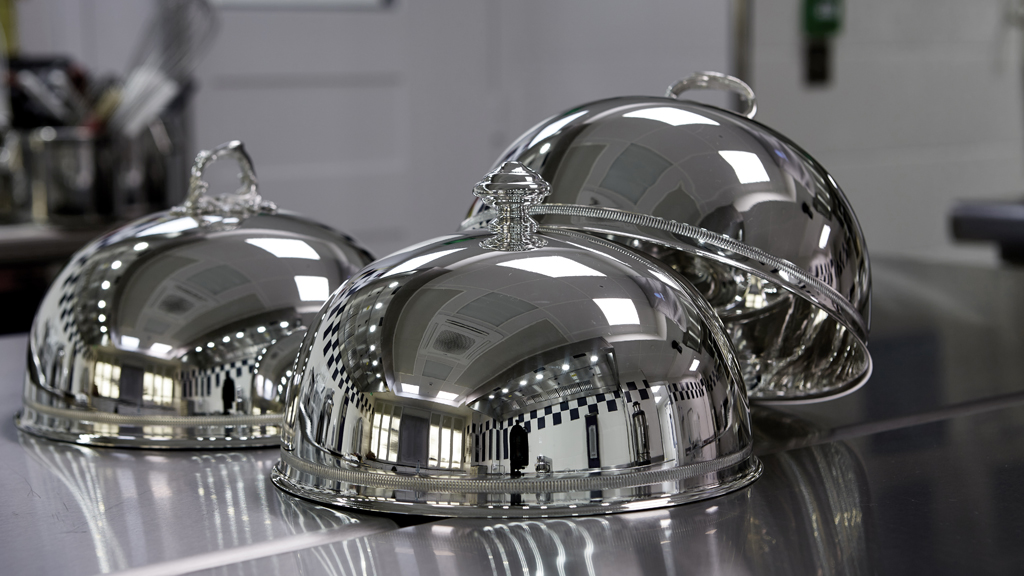 French cuisine - Superior level
Master noble ingredients and create haute cuisine recipes. This training program is designed for those who have already completed the Advanced training curriculum and for professionals with an equivalent diploma. An ideal continued training course for professional chefs.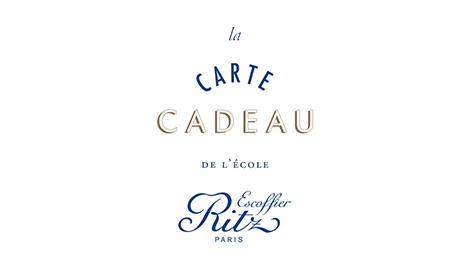 Gift Cards
Offer a cooking or pastry class with an Ecole Ritz Escoffier gift card. 
Whether your guest dreams of cooking like a Chef, is a vegetarian gourmet or loves luxury street food, we have the the perfect class.