Training course goals
To enable the trainees to broaden their knowledge and master advanced modern culinary techniques:
• To broaden the basic knowledge regarding vegetables.
• To begin to learn about vegetarian and healthy cuisine.
• To discover regional French cuisine.
• To enhance their knowledge about meat and poultry.
• To prepare terrines and foie gras.
• To enhance their knowledge of fish and shellfish and the sauces that accompany them.
• To discover International cuisines.
• To begin to learn about tapas and appetizers.
• To prepare some fine dining Palace sandwiches.
• To discover the 'Ritz Escoffier legacy' dishes.
Daily management and organization module – continuation: working as a team, managing and monitoring the production and supplies, respecting the procedures and production methods, conserving and storing products.
This Intermediate level and the acquisition of skills is validated with the successful completion of a mock exam and a final exam.
Other fancies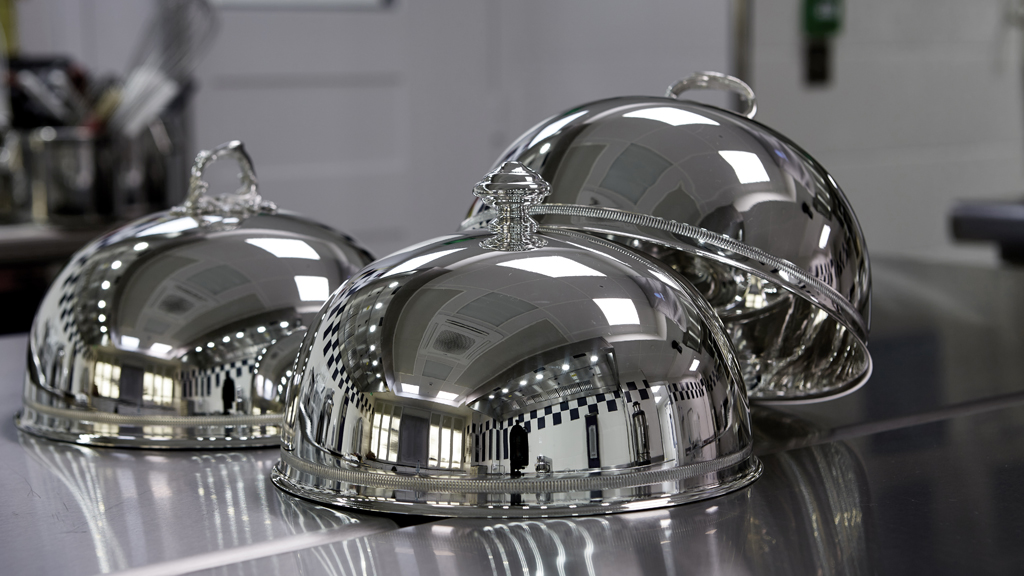 French cuisine - Superior level
Master noble ingredients and create haute cuisine recipes. This training program is designed for those who have already completed the Advanced training curriculum and for professionals with an equivalent diploma. An ideal continued training course for professional chefs.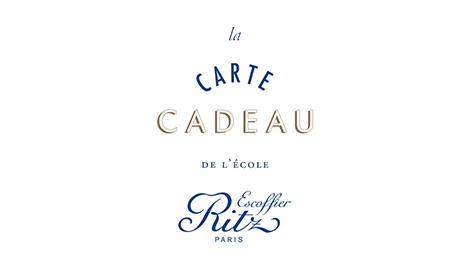 Gift Cards
Offer a cooking or pastry class with an Ecole Ritz Escoffier gift card. 
Whether your guest dreams of cooking like a Chef, is a vegetarian gourmet or loves luxury street food, we have the the perfect class.