French cuisine - Introduction
Made-to-measure: this training course is composed of 7 themes, and you are free to set the menu or choose, à la carte, the classes that best correspond to your wishes and needs. 
Course objectives
• to become acquainted with the various basic techniques of French cuisine: cutting and carving and cooking methods
• to learn more about products and preparation methods
• to master organization
• to become familiar with equipment
Other fancies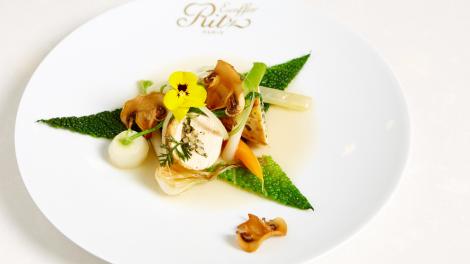 French cuisine - Advanced level
Deepen your knowledge, and improve and perfect your culinary techniques.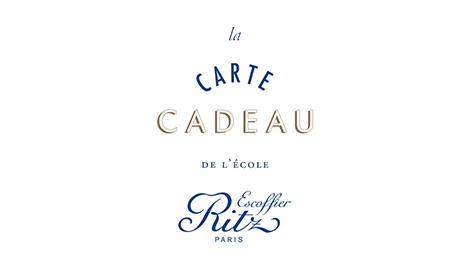 Gift Cards
Offer a cooking or pastry class with an Ecole Ritz Escoffier gift card. 
Whether your guest dreams of cooking like a Chef, is a vegetarian gourmet or loves luxury street food, we have the the perfect class.