4-hour pastry class

From 260€
French pastry basics
Learn basic pastry techniques and our chef's secrets to make your own favourite sweet recipes.
Layered Cake 'Haute Couture'
Take a glimpse into the world of the high end patisserie, as our chefs share their secrets and techniques with you, creating beautiful and elaborate patisserie.
Tart 'Haute Couture'
Preparing an 'Haute Couture' tart: preparing a sponge cake, crunch, cream 'cremeux' and jam 'confit'.
Practical information
- Class taught in French and consecutively translated into English.
- Some steps of the recipes are carried out in pairs.
- Share a convivial moment with the Chef while the Chef is handing out the certificates, then take your pastries with you to enjoy them.
- As a souvenir, the detailed recipes and Ritz Escoffier school apron are given to each participant.
Other fancies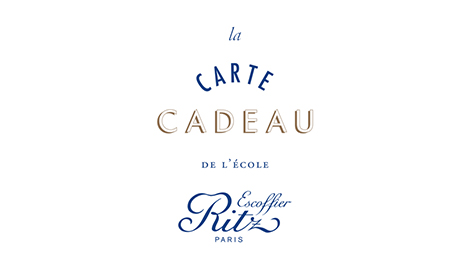 Gift Cards
Offer a cooking or pastry class with an Ecole Ritz Escoffier gift card. Whether your guest is wild for macarons or cream puffs, a chocolate lover or a fan of culinary design, we have the the perfect class.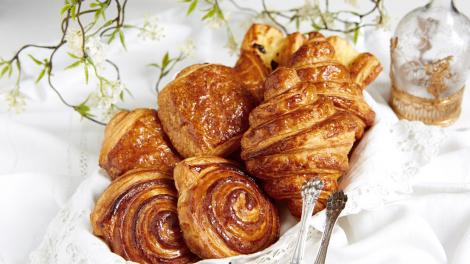 Viennoiseries
Homemade viennoiseries : master the know-how and method behind breakfast pastries and magical tea time cakes.