French Pastry - Intermediate Level

From 9 500€
French Pastry - Intermediate Level
Training course goals
• To prepare modern and innovative 'viennoiseries': inverted puff pastry, twotone croissant…
• To discover regional specialties: 'gâteau basque', 'cannelés' from Bordeaux, Kouign-amann…
• To make Haute Couture layered cakes and tarts.
• To prepare traditional cakes with a modern twist: Paris-Brest, Saint-Honoré…
• To make ice creams, sorbets, and seasonal iced recipes.
• To discover confectionary-making: nougats, 'pâtes de fruits', marshmallows…
• To become familiar with the basics of bread-making: baguette, special breads…
• To improve chocolate-making skills: bite-sized chocolate bonbons, chocolate bars, modern chocolate decorations.
Daily management and organization module – continuation: working as a team, managing and monitoring the production and supplies, respecting the procedures and production methods, conserving and storing products.
A tour of a Parisian pastry shop, led by our Chef Instructors, will be included in your training program.
This Intermediate level and the acquisition of skills is validated with the successful completion of a mock exam and a final exam.
Other fancies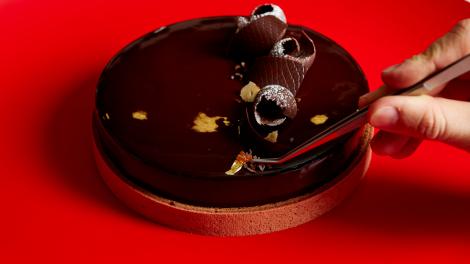 French haute pastry-making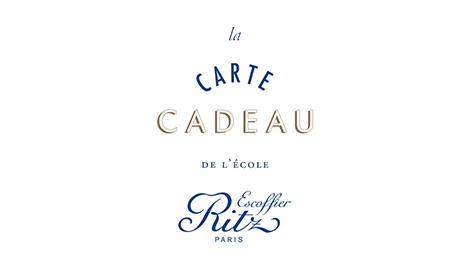 Gift Cards
Offer a cooking or pastry class with an Ecole Ritz Escoffier gift card. 
Whether your guest is wild for macarons or cream puffs, a chocolate lover or a fan of culinary design, we have the the perfect class.