Course objectives
To prepare individually plated desserts.
To learn about the process of creating a plated dessert and pastries sold in a boutique.
To discover the basics of sugar art (cooking sugar and shaping sugar decorations).
To make festive layered cakes: 'pastillage' (decorative sugar paste), nougatine, croquembouches, wedding cakes…
Other fancies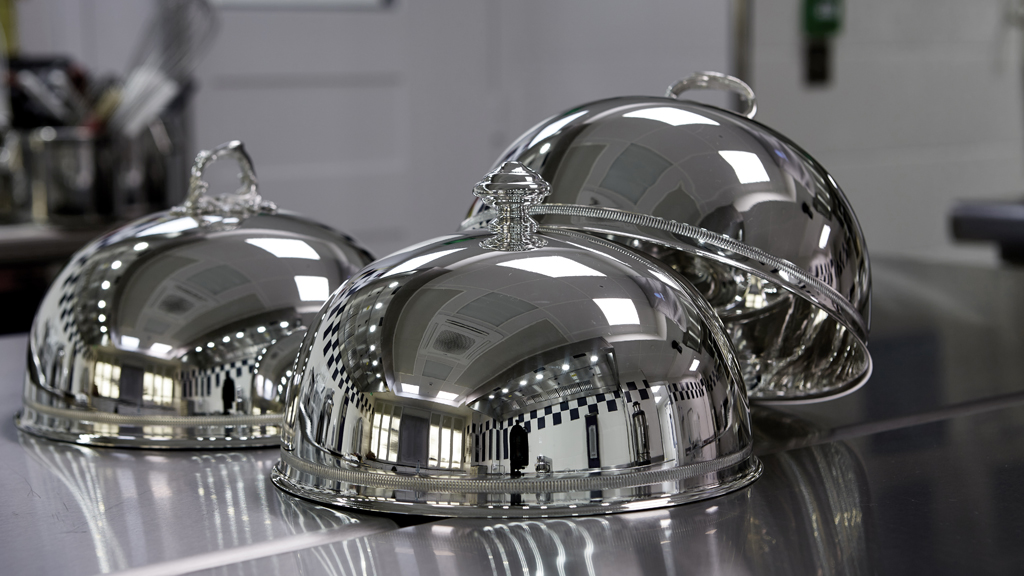 Ritz Escoffier Culinary Arts Diploma
A prestigious training course, this Master offers the opportunity to fulfill our complete Cuisine and Pastry-Making curriculum in 19 weeks.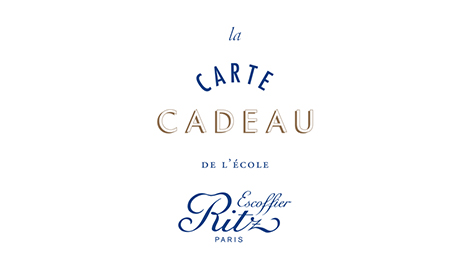 Gift Card
Offer a cooking or pastry class with an Ecole Ritz Escoffier gift card. 
Whether your guest is wild for macarons or cream puffs, a chocolate lover or a fan of culinary design, we have the the perfect class.