Viennoiserie and bread rolls
A 4-day training course: learn how to master the techniques of breadmaking and making breakfast pastries including croissants, brioches, rolls and other viennoiseries. 
Course objectives
• to master the techniques of viennoiserie (croissants, brioches, etc.)
• to discover the techniques behind kneading, folding, shaping and breadmaking.
• to master fermentation
• to understand the key roles of ingredients
• to learn how to make bread rolls and optimize production
Other fancies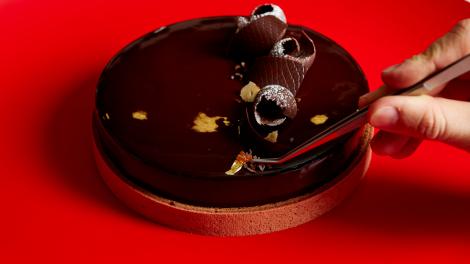 French haute pastry-making
This 5-day course includes a lunch at the gastronomic restaurant L'Espadon. Upon completion, and subject to availability, it is possible to complete this program with a 4-day training session in the pastry kitchen at the Ritz Paris.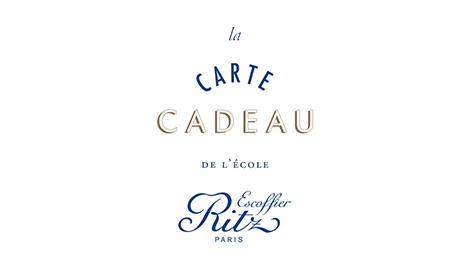 Gift Cards
Offer a cooking or pastry class with an Ecole Ritz Escoffier gift card. 
Whether your guest is wild for macarons or cream puffs, a chocolate lover or a fan of culinary design, we have the the perfect class.