1 day pastry class

From 430€
My viennoiseries !
Discover and master, step by step, the method to making delicious homemade croissants, brioches and pains au chocolat.
French pastry basics
Learn basic pastry techniques and our chef's secrets to make your own favourite sweet recipes at home.
Christmas holiday season desserts
To prepare for the coming Christmas holiday season, come discover our best sweet recipes for this special time of year!
Amaze your guests thanks to the Chefs' secrets and techniques.
Practical information
- Class taught in French and consecutively translated into English.
- Some steps of the recipes are carried out in pairs.
- Lunch included with a daily special prepared for the participants.
- Share a convivial moment with the Chef while the Chef is handing out the certificates, then take your pastries with you to enjoy them.
- As a souvenir, the detailed recipes and Ritz Escoffier school apron are given to each participant.
D'autres envies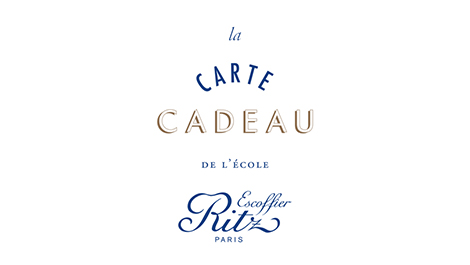 Gift Cards
Offer a cooking or pastry class with an Ecole Ritz Escoffier gift card. 
Whether your guest is wild for macarons or cream puffs, a chocolate lover or a fan of culinary design, we have the perfect class.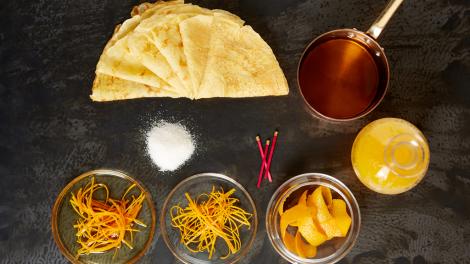 Traditional Desserts
A delicious course on mastering the great classics that have always been the highlight of the French art of dessert-making and the stars du jour at Parisian brasseries.