Training course goals
To become familiar with the cuisine of Michelin-starred restaurants, master modern culinary techniques, discover the art and the underlying approach to Haute Gastronomie culinary creations.
• To become familiar with the cuisine of Michelin-starred restaurants
• To discover the preparation of 'amuse-bouches'
• To begin to learn about low-temperature cooking
• To perfect plating and presentation skills
• To learn how to select products and ingredients like a Chef
• To set-up a final buffet to validate the acquisition of skills of the Advanced level
Daily management and organization module – final section: working as a team, managing and monitoring the production and supplies, respecting the procedures and production methods, conserving and storing products.
Other fancies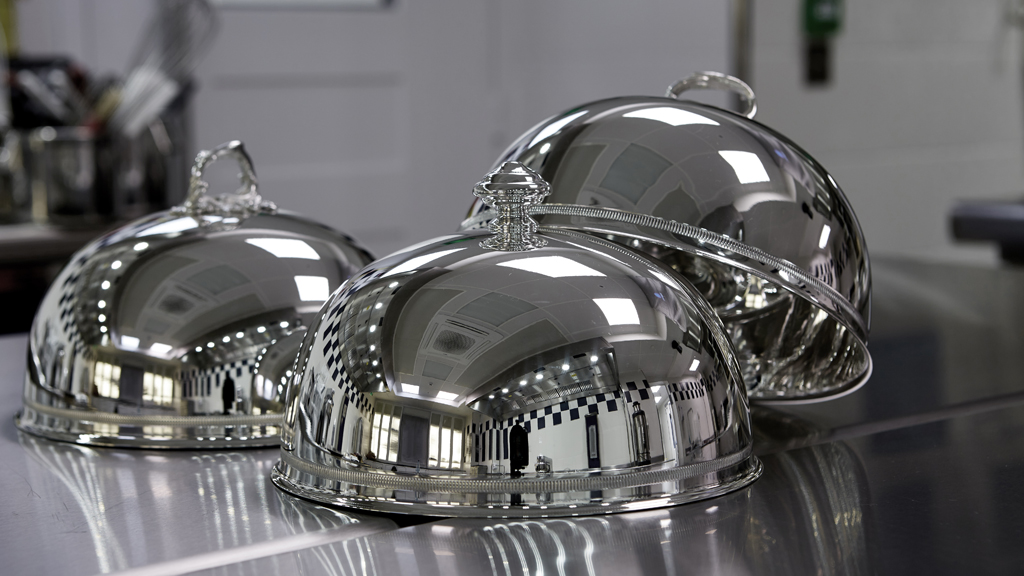 Ritz Escoffier Culinary Arts Diploma
A prestigious training course, this Diploma offers the opportunity to fulfill our complete Cuisine and Pastry-Making curriculum in 24 weeks.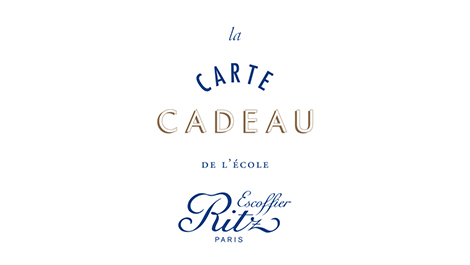 Gift Cards
Offer a cooking or pastry class with an Ecole Ritz Escoffier gift card. 
Whether your guest dreams of cooking like a Chef, is a vegetarian gourmet or loves luxury street food, we have the the perfect class.